38CAUTION: The guy with no filter
Welcome to my home page where you can all the collection of drawing, some bizarre design and character design.
I am a multi-talent who been doing digital art, graphic design, writing, photographer and website design for couple of year. It consider as my hobby and want to continuing doing this for long time. For now, if you have deviantart account, you can support me there.
I been known for creation of Project X-treme, an free, independent crossover/original series, focusing on the "action first, talk later" type. It deal with different serionaros on anime while having original work comined. The website is meant to be in 2000s geocities style website and contain more content then just the project.
I am a United State Based artist who like to draw comic, character design and graphic design. I also do concept work (You can take a look at the Hyperdimension Neptunia X Sketch here) on setting, location, the character looks, behavior, fictional term, etc.
I also been doing graphic design for some years as well. Most of them are wallpaper but there are some that are bizarre and wacky that I was messing around. It something I pursuit as my career job in future. I do logo design, banner and cover art.
Machinima is new for me. I rarely done video editing and most of the tool are new to me so I don't have much knowledge of it right now.
What I have:
The current program I using for drawing, comic and graphic design: Medibang Paint Pro and Paint.net.

LibreOffice Writer for writing books.

Winamp for listening music

Windows Surface Pro 4 / Liunx Mint MATE

Mircosoft Edge Dev, Chromium-powered

Neocities Build-in HTML to code this site

Openshot Video Editor
What I like:
Band: Tool, Marilyn Manson, Rob Zombie (White Zombie as well), Rage Against the Machine, Eminem, Slipknot, Green day, Linkin Park, Limp Bizkit, Pink Floyd, Led Zeppelin, The offspring, Nine Inch Nail.

HTML Coding, Drawing, Animal ear , actual good Anime, Badass adventure, Matrix, John Wick, History, Politics, Uncensored, independent work
What I detest:
Censorship, Stupid decision by government, freedom restriction, greed, pay-to-win, uncensored paywall (Pay Pateron user to view uncensored work), Mainstream stuff (Music, Social Media, etc.)
𝕸𝖞 𝕾𝖔𝖈𝖎𝖆𝖑 𝕸𝖊𝖉𝖎𝖆
Get caught up on what the hell I been doing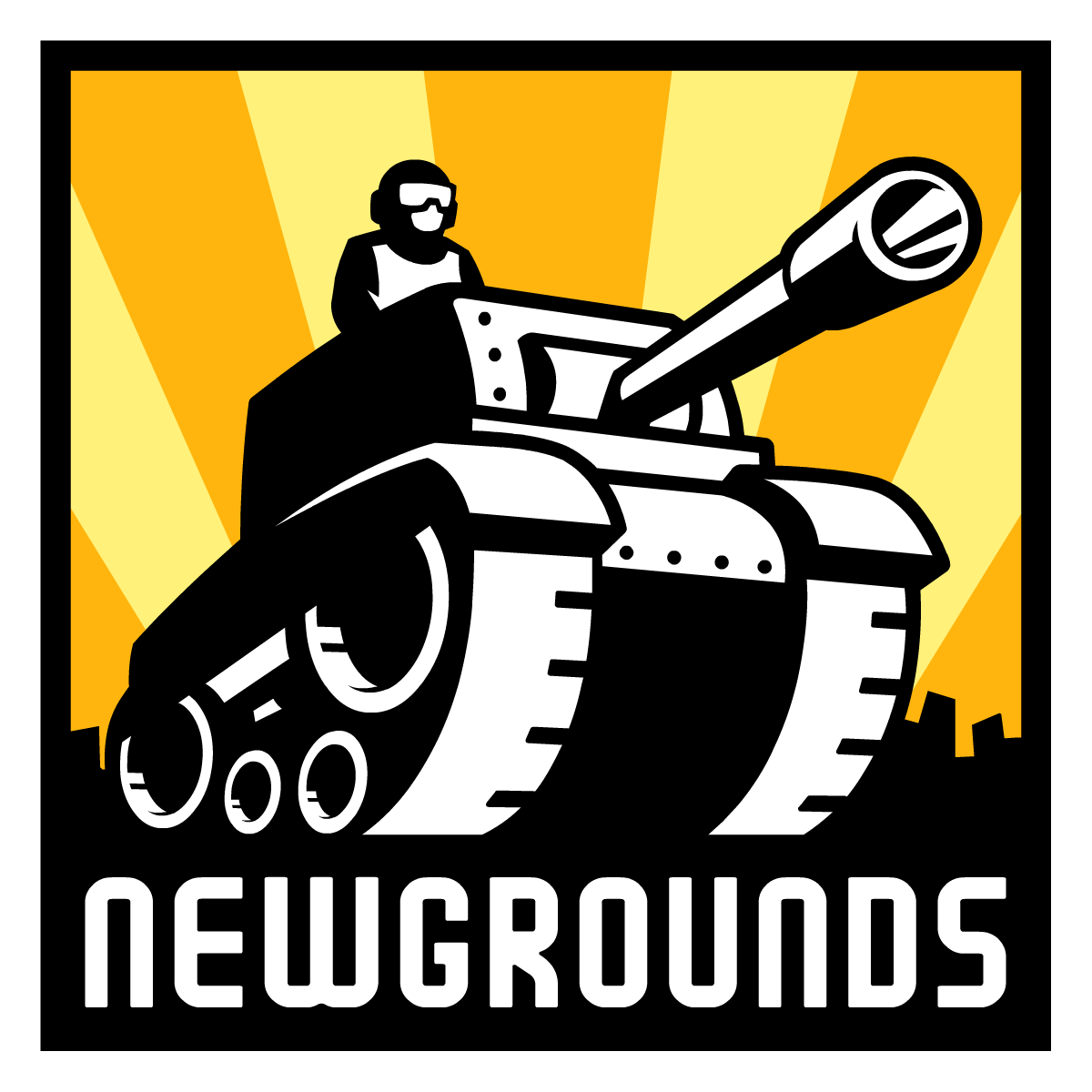 Coming Soon!
Artrise is a brand new art-sharing site that is in the works for everyone! Keep an eye out for new updates!
Fedi.absturztau.be